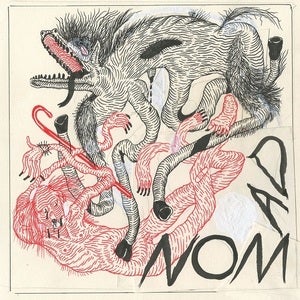 $

4.00
KW-017/TS-007
NYC d-beat warriors Nomad return with their elite brand of ultra-distorted punk insanity in the vein of Confuse and Disorder. Sung in Japanese, Nomad brings the best single syllable sing-a-longs and fist pumping glory in all of the U.S.
International Buyers: DO NOT BUY FROM US. By from the following distros:
Germany - Crucificados
U.K. - Static Shock
Australia - No Patience
Japan - Punk & Destroy, Base
A split release with Toxic State.